One of the most rare and lavish gifts from an art museum to the public will be unveiled later this year at the Louvre Abu Dhabi, Salvador Mundi , by Leonardo Da Vinci, sold last year at Christie's New York for a record  $459.3 million on a bid from Saudi Prince Bader bin Abdullah bin Mohammed bin Farhan Al Saud on behalf of the Abu Dhabi Department of Culture and Tourism. It will be exhibited until October 24, 2019, after which time it will be loaned to the Musee du Louvre in Paris. It will return to the Louvre Abu Dhabi on February 24, 2020.
Chairman of the Abu Dhabi Culture Department, Mohamed Khalifa Al Mubarak, and graduate of Northwestern University, remarked that Salvador Mundi, which has been hidden from view for so long, "Is now our gift to the world - it belongs to all of us."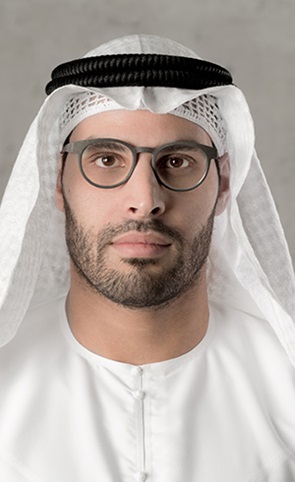 The Louvre Abu Dhabi is a universal museum that enables visitors to experience art in a new light. Masterworks by many of the world's greatest artists, including Da Vinci, are on display, revealing threads of creativity that connect diverse cultures across thousands of years.